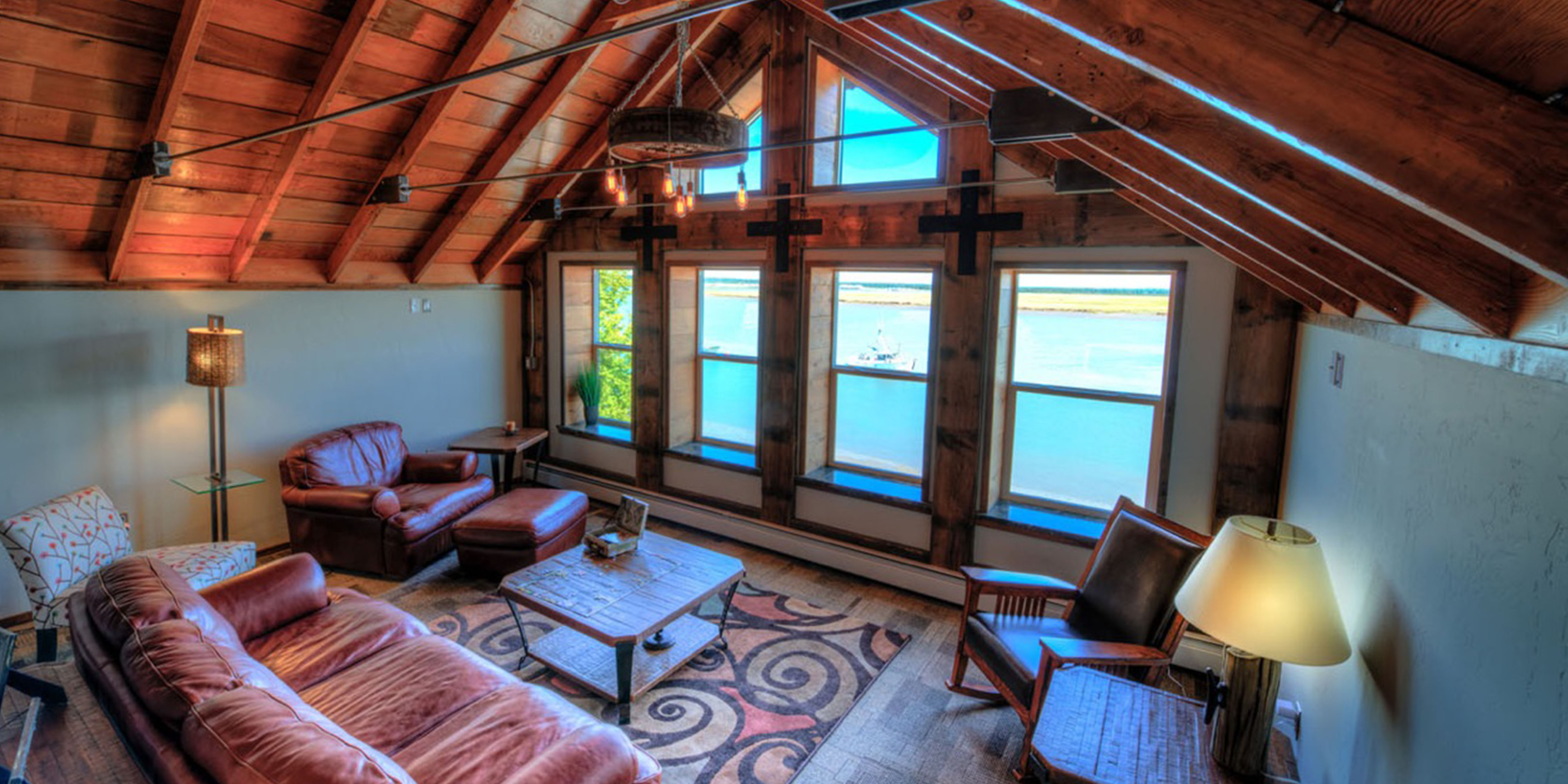 Book now
Come stay with us!
Our unique accommodations maintain the history and character of the cannery site. Whether you are here for  adventure or simply a wilderness getaway, we are here to serve you.
Retreat to the Kenai
Plan your next event
From corporate retreats and industry meetings to weddings and celebrations, you're sure to find a space on our grounds perfectly suited for your next event.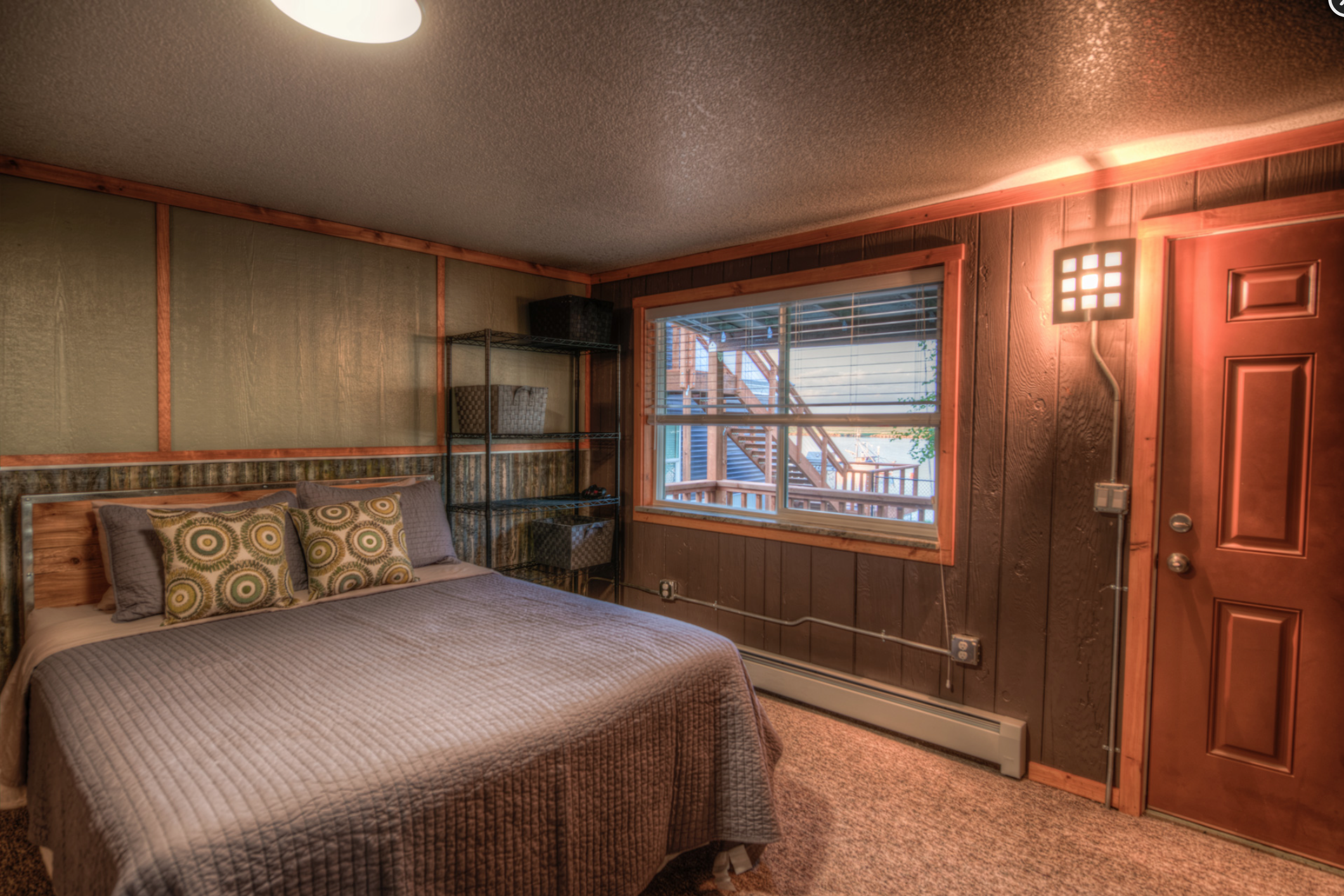 Vacation in style
Historic style, modern performance
Choose from riverside views, kitchen units and more!
Dipnet season is here! July 10th – 31st!
Book your room and boat launch at The Cannery Lodge today! We have plenty of room for parking your trailers and toys! Call to ask us about how we can help you have the best dipnet experience on the Kenai! 907.261.9499
Hyde Manor
Logistics Hub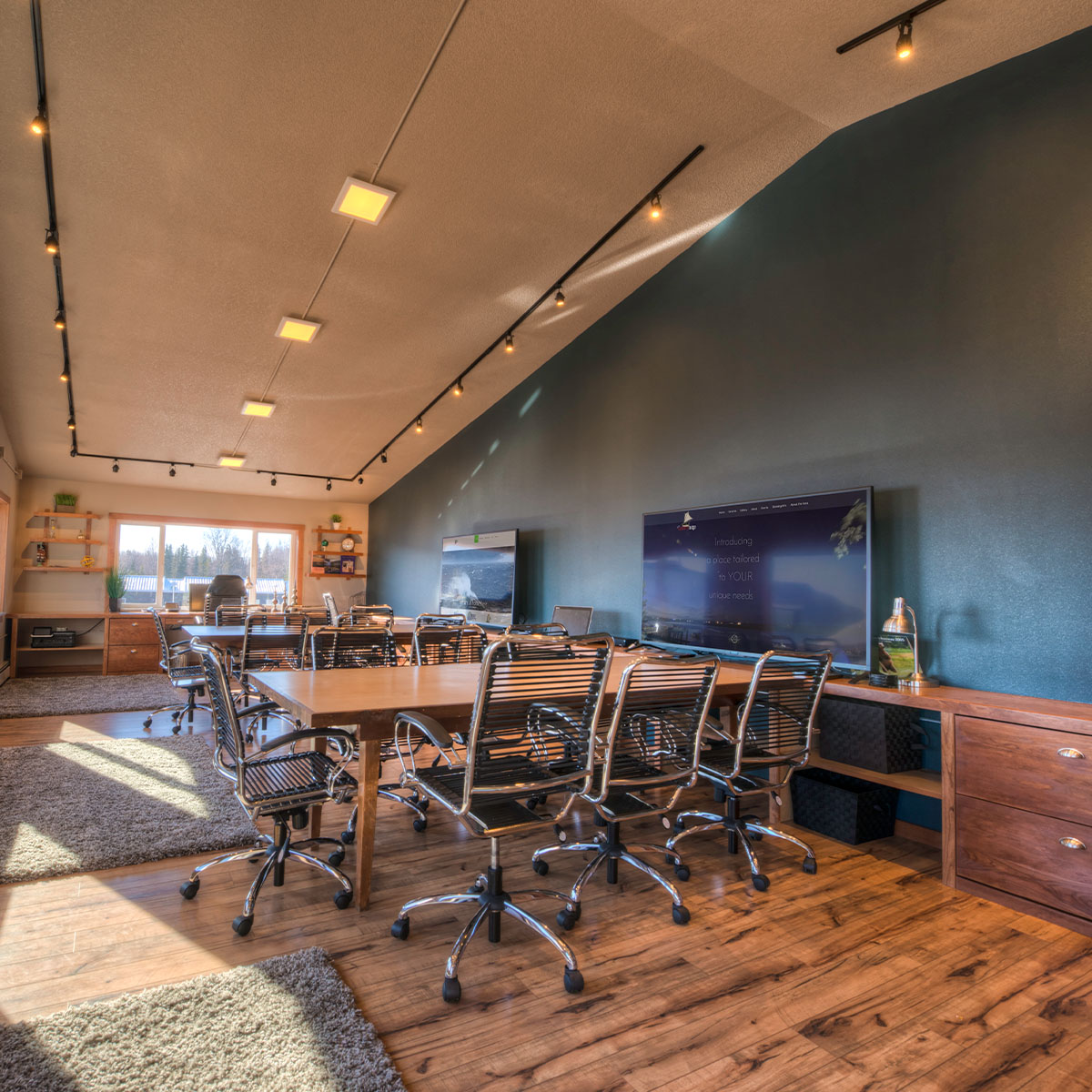 EXCLUSIVE USE
Take your event to the next level by booking the exclusive Hyde's Manor and learn more about utilizing The Cannery Lodge compound as your logistical hub.