See the real Alaska
Far enough from the big city but close enough to modern comforts, the Kenai Peninsula is the perfect place to experience the real Alaska. From stunning views to awesome adventure, you can have it all on the Kenai.
Amazing views, for an amazing you.
With views of the iconic Kenai River and surrounding mountains, The Cannery Lodge offers stunning views no matter what time of year you visit. Catch a sunset or enjoy the picturesque coastal bluff to top off your trip to the Last Frontier.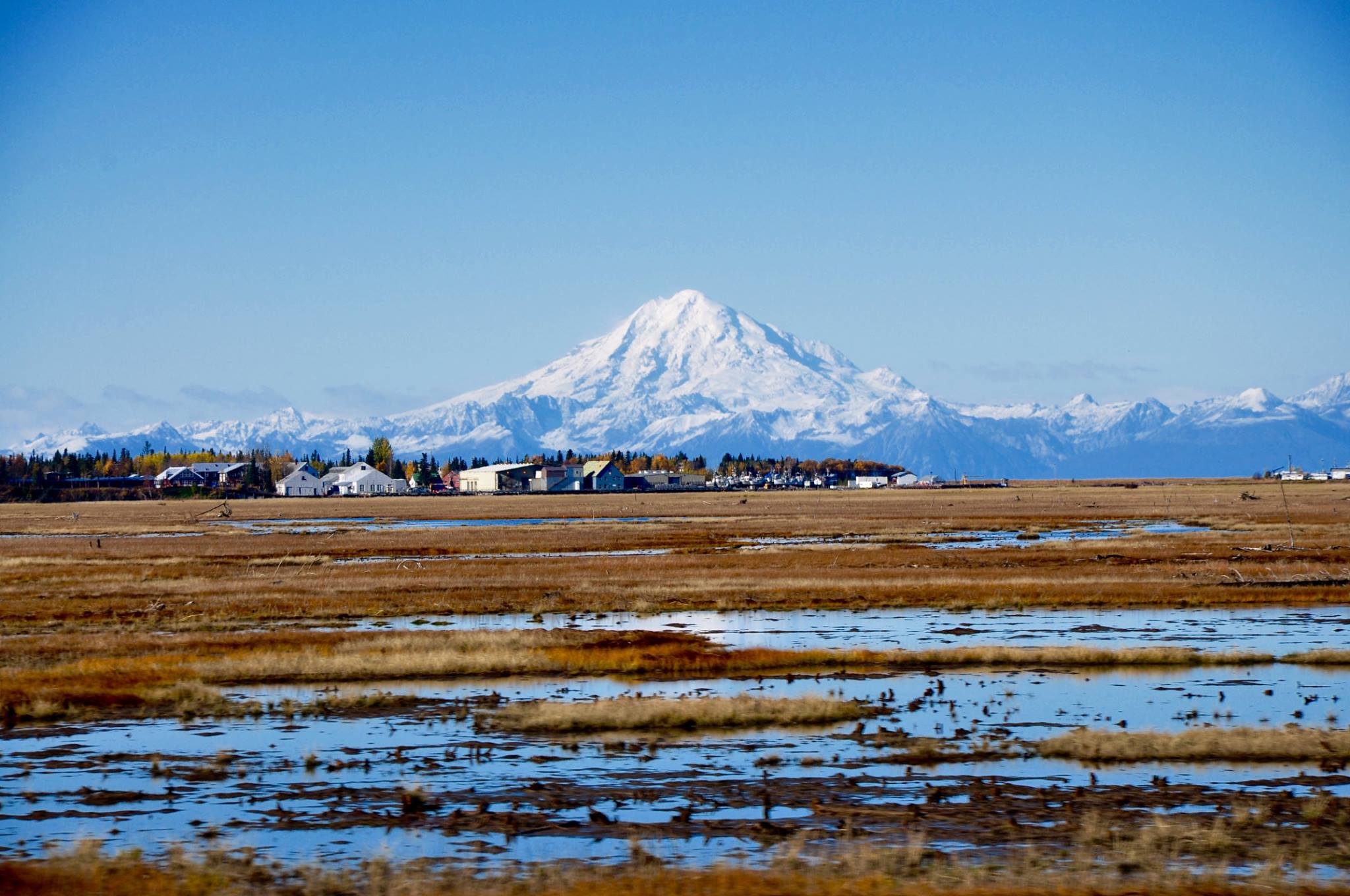 Make us your base camp
Converted from a historic cannery to an inclusive Alaska retreat, our facilities are equipped with everything you need to set up a home base for your adventures on the Kenai Peninsula.