Hyde Manor on the property's south beach is perfect for large, private parties, weddings and other exclusive events. The manor is the height of luxury. From the ornate details that adorn every corner of the manor to a beautiful dining room, billiards room and more, treat yourself and your guests to extravagance on the Kenai Peninsula.
Highlights of an event at Hyde Manor include:
Access to six acres of gorgeously maintained property.
3,000 feet of oceanfront and beach access.
The ability to fly in and fly out on our private airstrip. There is a small aircraft hangar on-site!
Rooms at The Cannery Lodge for everyone to stay.
Catering access to onsite kitchen upon owners approval.
Call to schedule a tour or talk about pricing today to see if Hyde's Manor is right for your event.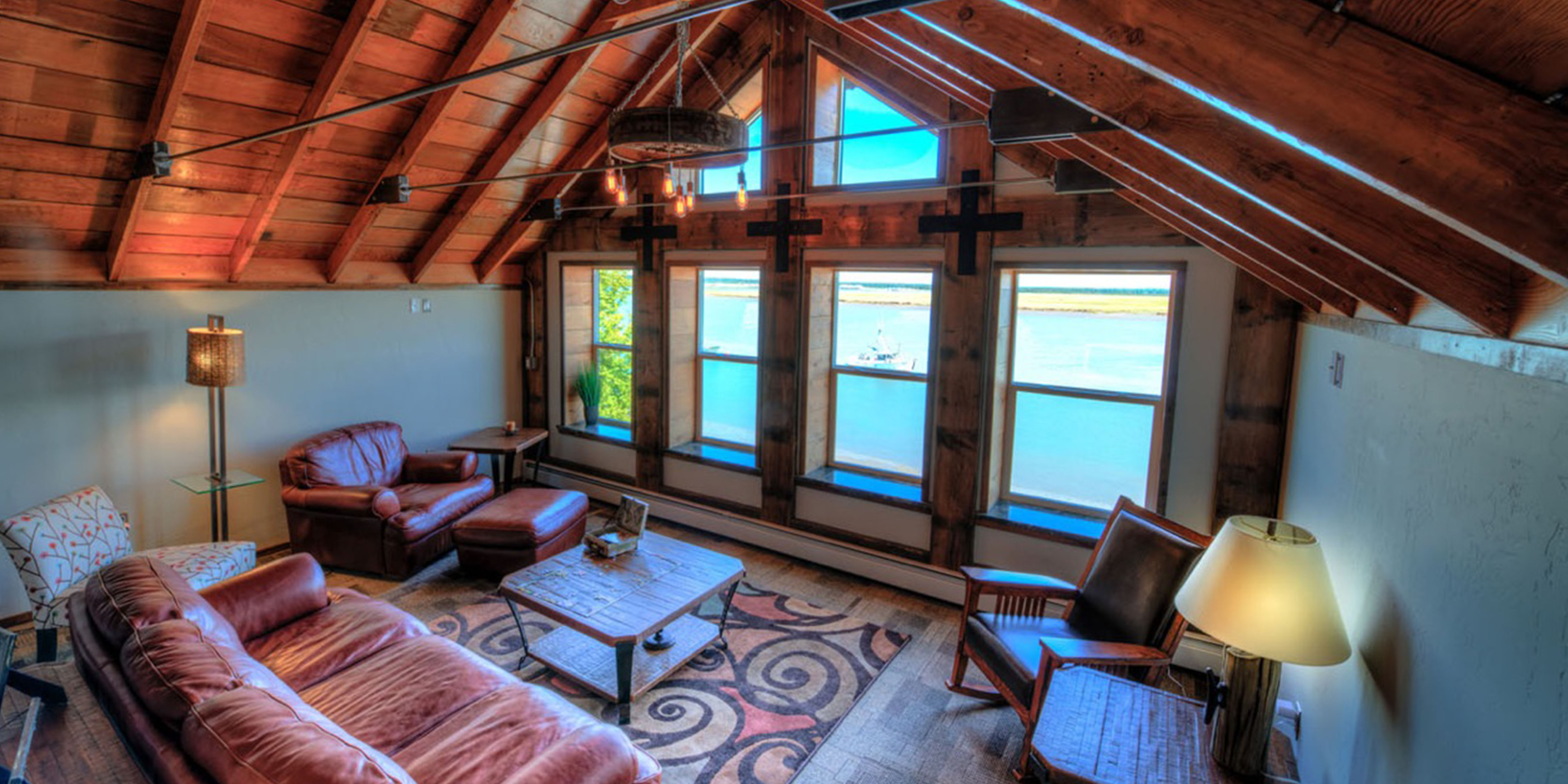 Book now
Come stay with us!
Our unique accommodations maintain the history and character of the cannery site. Whether you are here for  adventure or simply a wilderness getaway, we are here to serve you.
Retreat to the Kenai
Plan your next event
From corporate retreats and industry meetings to weddings and celebrations, you're sure to find a space on our grounds perfectly suited for your next event.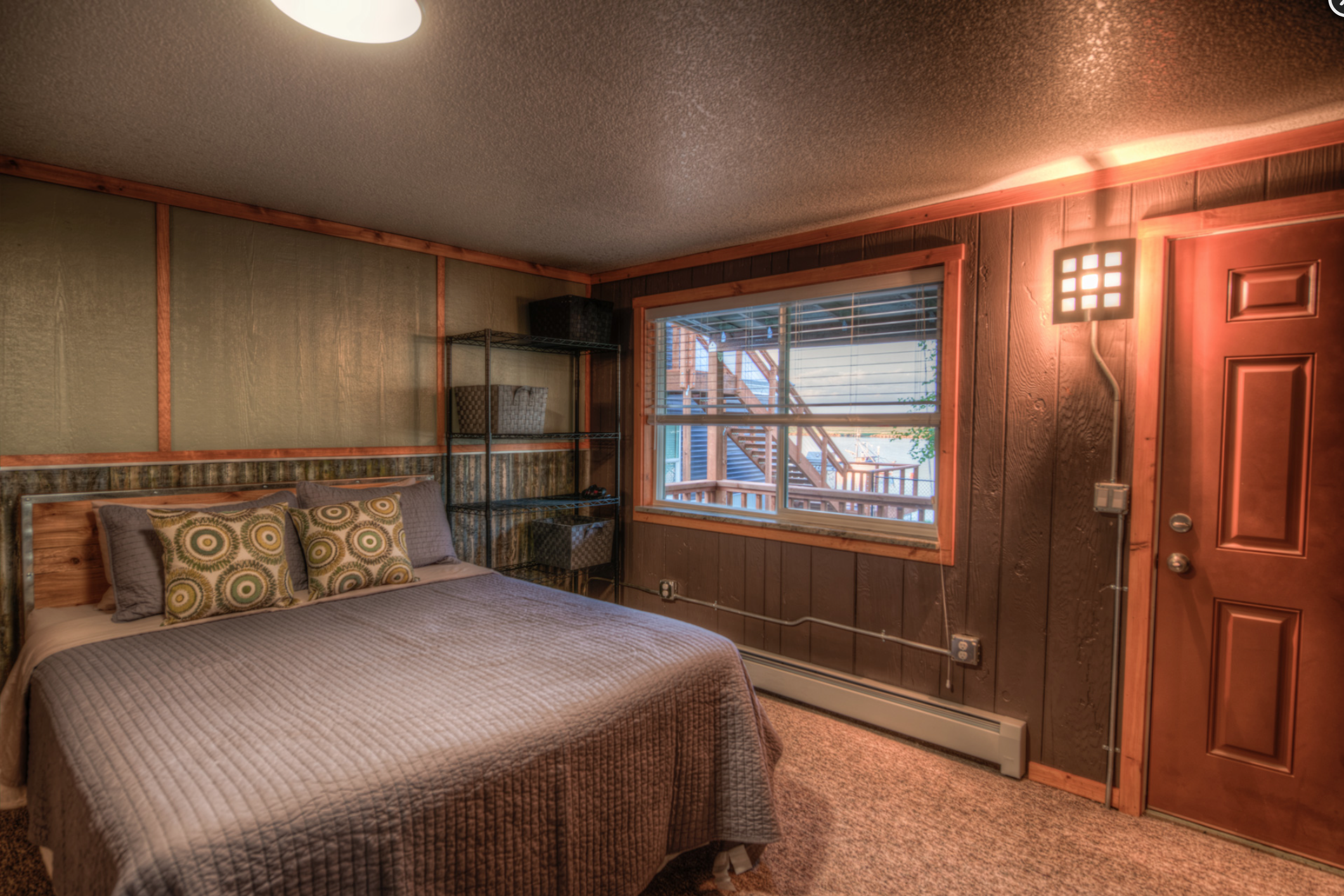 Vacation in style
Historic style, modern performance
Choose from riverside views, kitchen units and more!
"What can you say when you open a door and see a river? It's my new happy place when I day dream" – Kathy Elliott